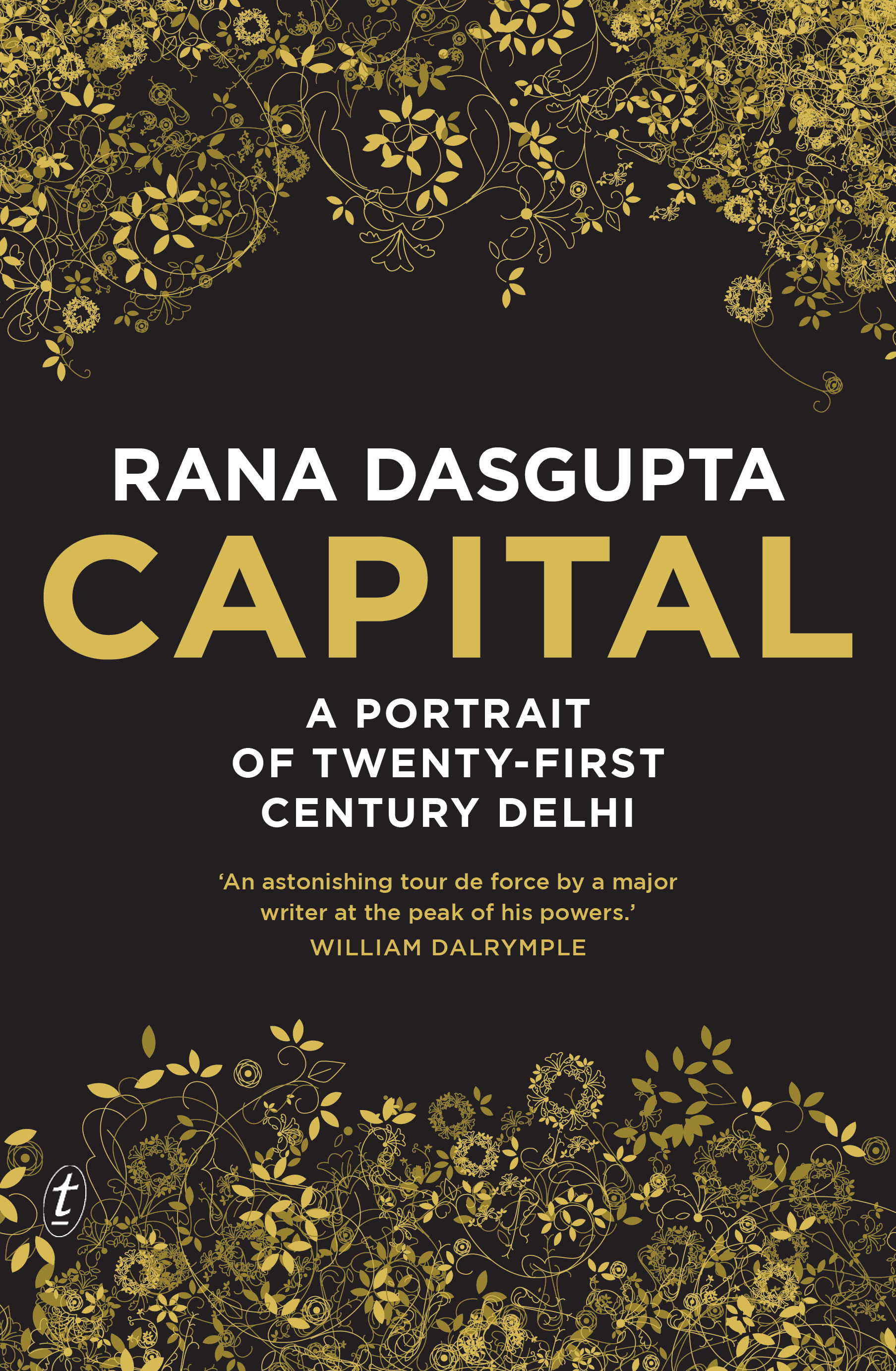 2014 for me was the year of reading long e-books, on Kindle as well as books borrowed from the local library using Overdrive. I finished not one, but 3 books, each more than 300 pages long. For someone who has struggled for the last few years to use an e-reader, it is a feat in itself.
The most important book of the year was undoubtedly "Kanshiram" by Badri Narayan, and the first long book read on the kindle app.
The biography was long overdue about the man who single handedly was responsible for changing the face of North Indian politics and bringing Dr BR Ambedkar to the center stage. The lingering image that I have carried from Dhananjay Keer's biography of Ambedkar is when he spent a night under a tree because, despite his appointment to the court of the prince of Gaikwad, no one in the town was willing to rent out a house to him because of his belonging to the 'untouchable' Mahar caste.
The image that I carry from Badri Narayan's book is that of Kanshiram sitting on a stack of the paper that he brought out and carried around on trains scouring the length and breadth of the country.
On a related note, "The Chamcha Age" by Kanshiram (available as a free pdf), was an eye opener. This is the closest to a 'theoretical' tract that Kanshiram ever wrote and provides a glimpse into his critical take on contemporary Dalit politicians and the subsequent praxis of the Bahujan Samaj Party.